The Art of Mujia Liao
Concept Art | Matte Painting | Look Dev | Fan Art
Mujia is currently the Matte Painting Supervisor at Pixomondo Toronto, responsible of handling the needs from multiple project at the same time, dealing with multiple VFX supervisors and ensuring they all get the highest quality of concepts and matte paintings.

She is a hands-on supervisor that loves creating concepts, environments, setting visual style and tone…solving hero shots while building and managing a team of artists, providing guidance and helping them grow. Always with the mentality of protecting the team, she often takes on the most challenging work herself, while still making sure the team is doing great first then works on her own tasks after. Mujia is extremely organized and efficient, allowing her takes on the role of a supervisor / senior artist / coordinator all at once.

Mujia was a traditionally trained animator who started working in the industry since 2008. Have worked and supervised concept and matte painting department for many projects such as "Wonder Woman" , "Fast and Furious8 : The Fate of the Furious", "Star Trek : Discovery" etc. She's a driven, versatile and creative individual who is always hungry for creating beautiful images on prints and the big screen. Mujia can quickly adapt to a variety of styles and looks and help directors and clients bringing their visions to life. She enjoys solving difficult shots and continues to challenge herself everyday in becoming a better artist.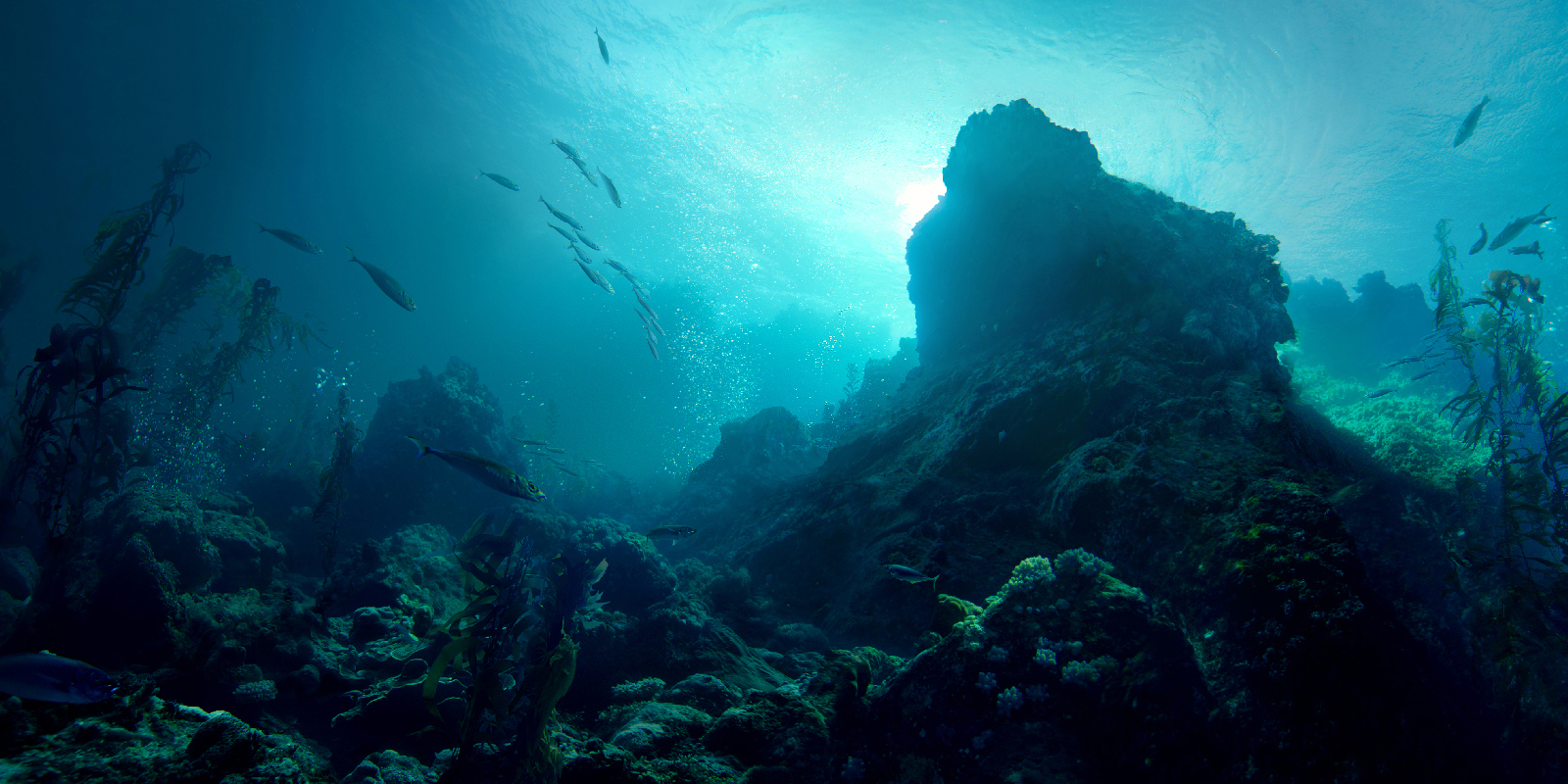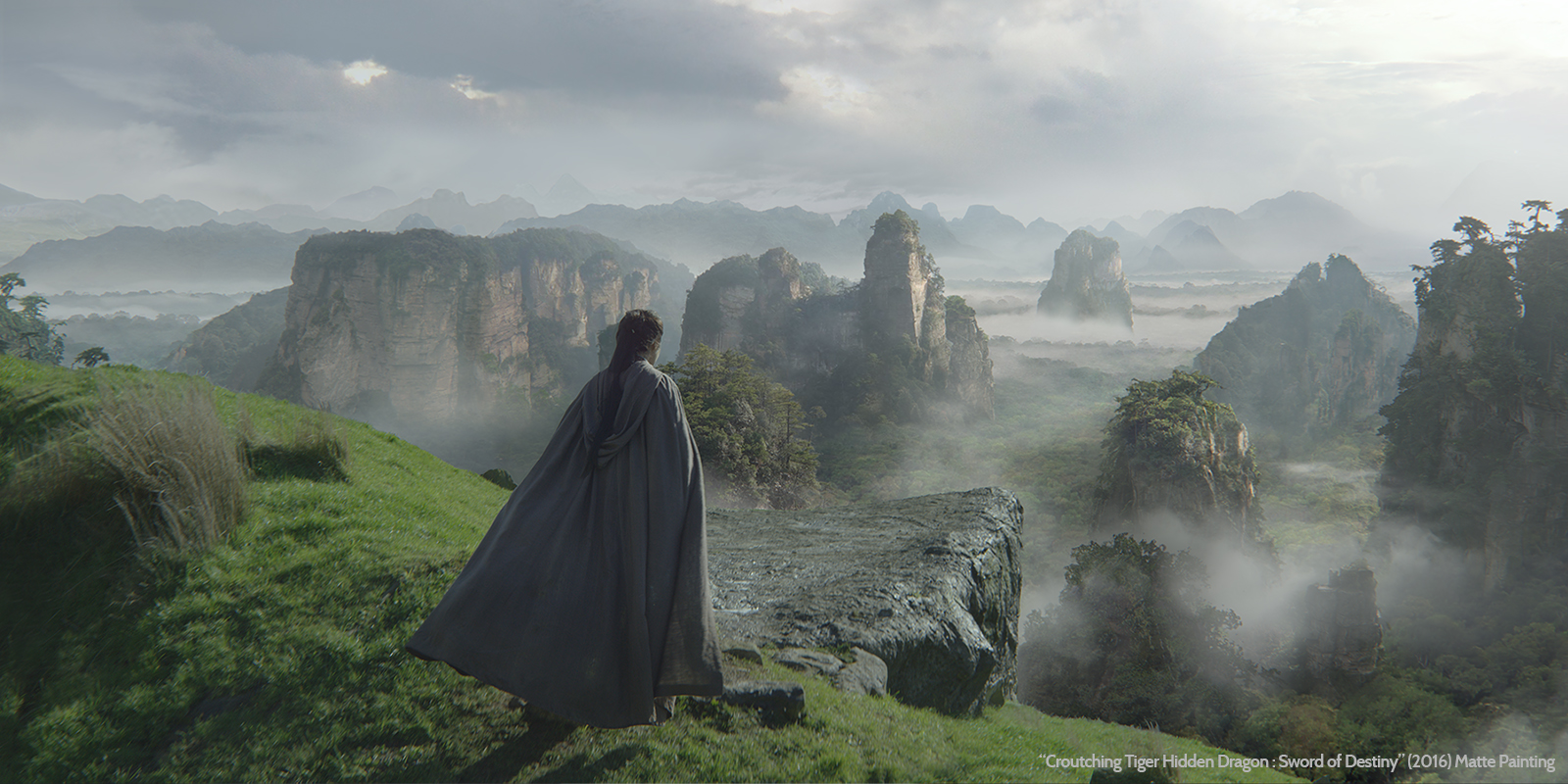 Matte Painting | Concpet Art | Look Dev | Fan Art
Mujia is a very versatile artist farmilar with many software such as Photoshop, Maya, Nuke, Mari etc as well as many different art styles ranging from photo-realism to Anime, stylized illustrations, cartoons, and even Pixel art. These wide variety of styles and softewares allows Mujia to fit into any project and production and being able to adapt easily. Like any good matte painters, Mujia is an artists first and a technician second, she belives softwares changes all the time but the fundamentals are always the same, but with the right tools in hand it helps us to create magic.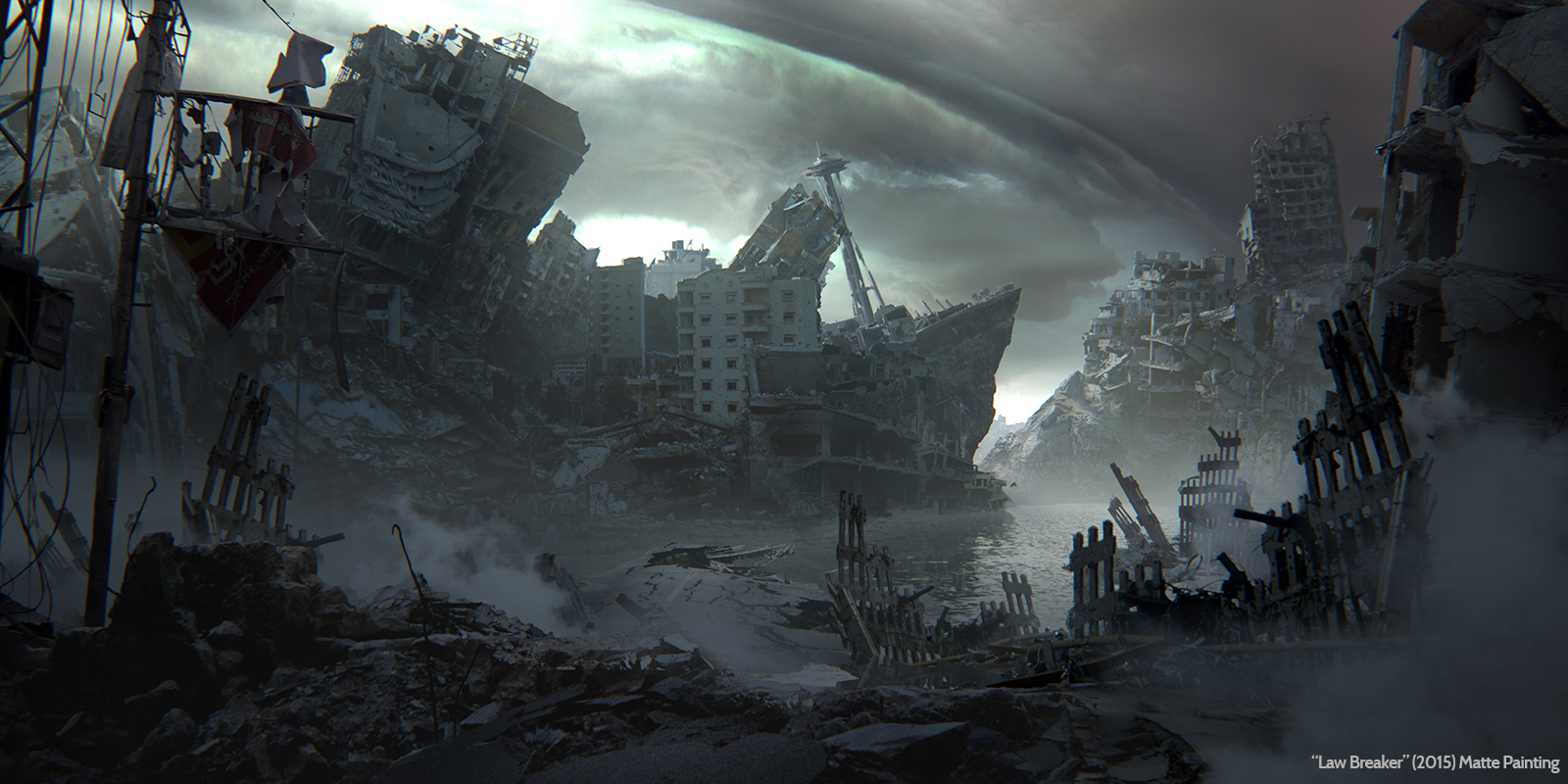 Recent Titles
Here are some of the recent projects I have had a chance to be a part of
Highlights of my work on these titles are being sorted and will be avaliable soon
Projects
Colony Season 3 (2018)
Star Trek : Discovery Season 1 (2017 - 2018)
Pitch Perfect 3 (2017)
The Dark Tower (2017)
Wonder Woman (2017)
Fast and Furious 8 : The Fate of the Furious (2017)
xXx : Return of Xander Cage (2017)
The Huntsman (2016)
Allegiant (2016)
Croutching Tiger Hidden Dragon : Sword of Destiny (2016)
Fantastic Four (2015)
Fallout 4 : The Wanderer Trailer (2015)
Lost in Hong Kong (2015)
The Walking Dead season 6 (2015)
Fargo season 2 (2015)
Marco Polo - Netflix (2014)
The Hunger Games - Mockingjay Part 1 (2014)
Garm Wars - The Last Druid (2013)
Video Game High School (2012)
Curiosity - Battlefield Cell (2012)
CAZZETT - Beam Me Up (2012)
Mia and Me (2011 - 2012)
MudPit (2010 - 2011)
Dex Hamilton (2008 - 2009)
By the Rapids (2008)
Clients
Centennial College
The Herd
Pixomondo
Wacom
Intelligent Creatures
PlayFight
West Studio
Guru Studio
March Entertainment
Big Soul Entertainment
4 Stroke
9 Story Entertainment
Aside from the professional works Mujia does, she enjoyes painting on the side to keep her drawing/painting skills sharp.
Mujia comes from a traditional Animation background, and grew up reading manga, watching anime and playing games.
Here you can take a quick stroll down the portofolio section of her personal work and fan art.
Click above Button to Open Portfolio
Mujia have worked in the industry since 2008 on projects from commercials to web series, animations, documentary and feature films. During her stay at the various studios she has worked in many different departments and thus could offer many skills that may accomendate your needs. Mujia is always looking for opportunities that allow her to explore her creativity and working with other talented artist.
Sample Work Before and Afters
Fallout 4 : The Wanderer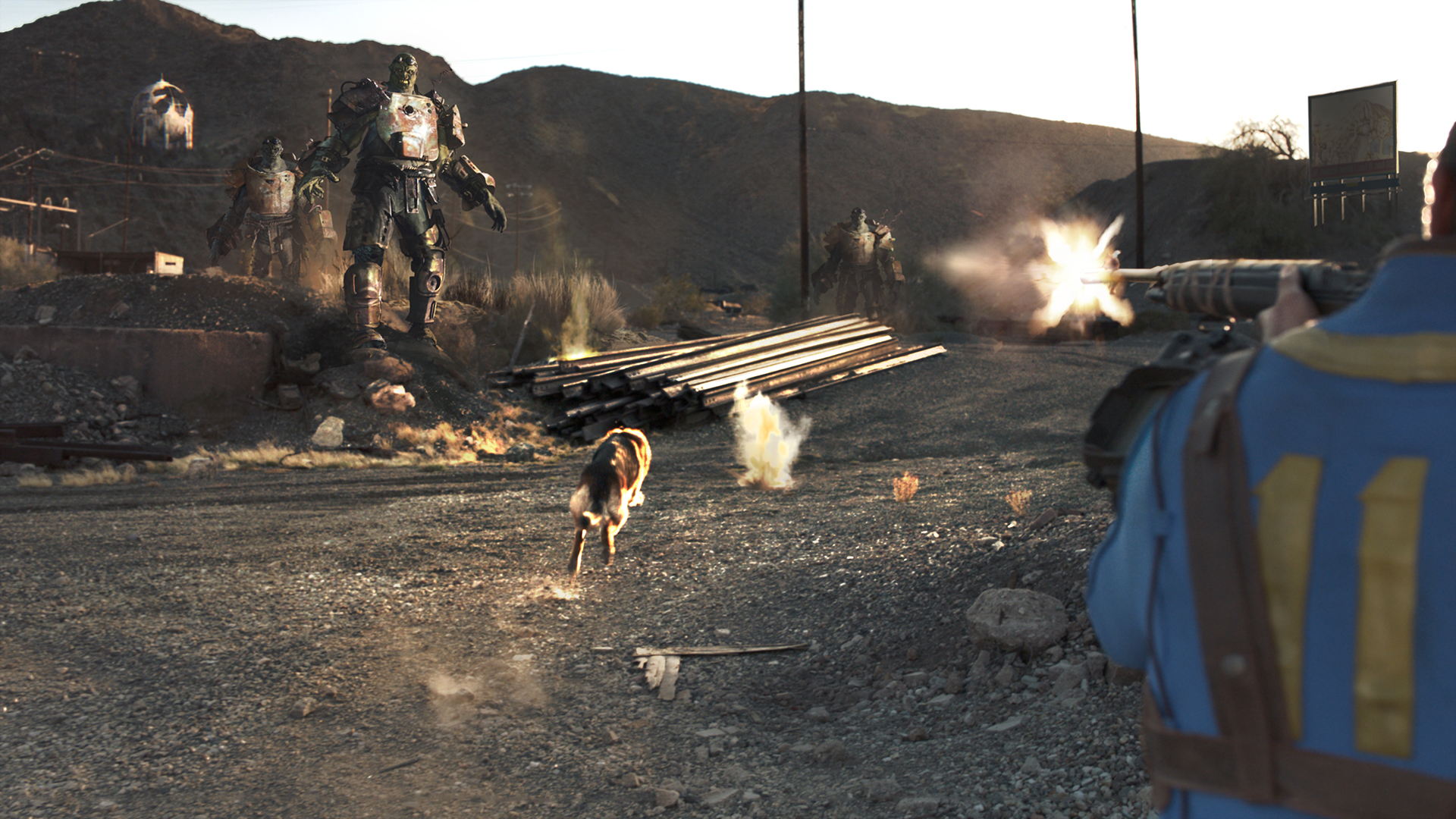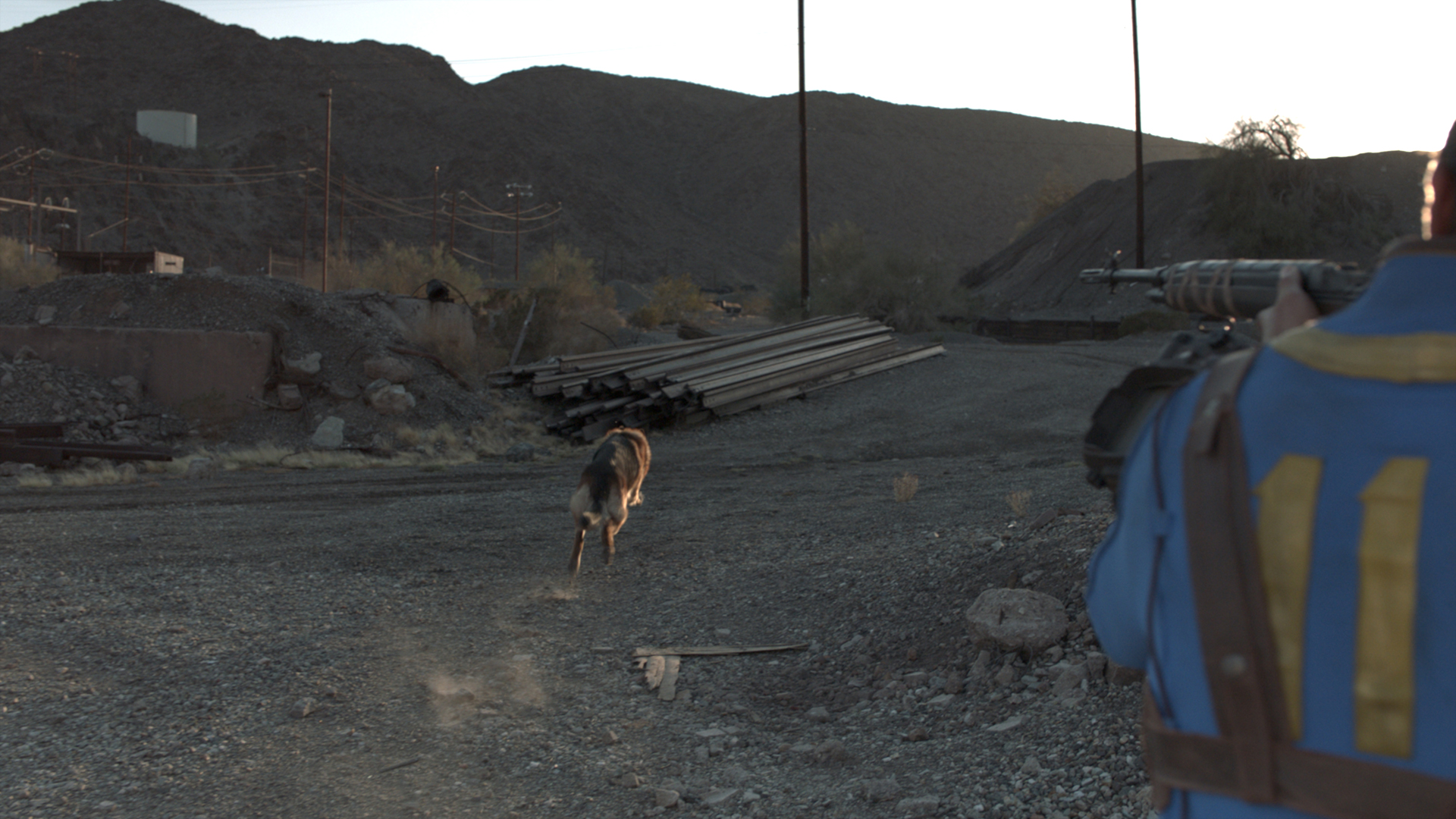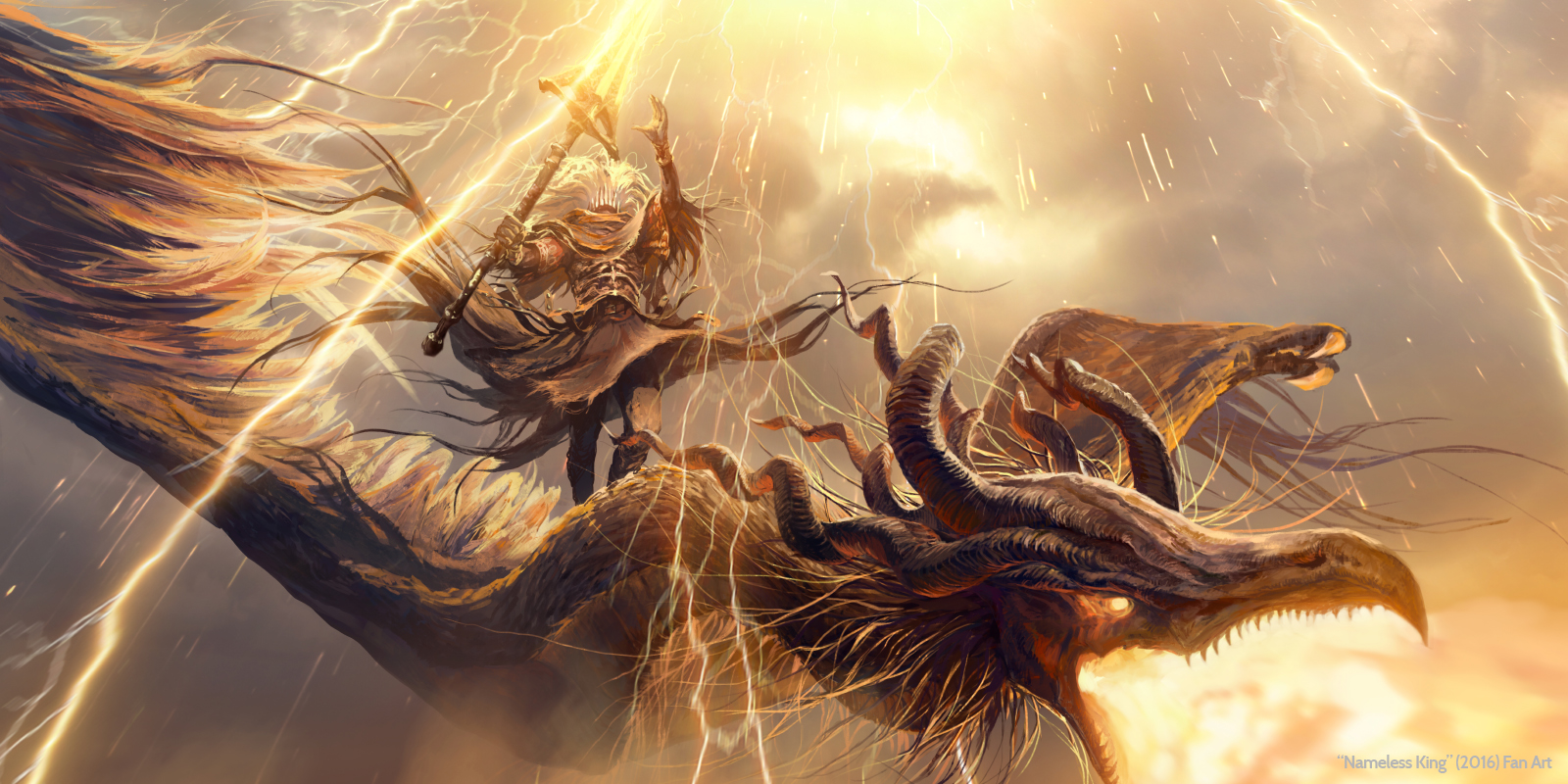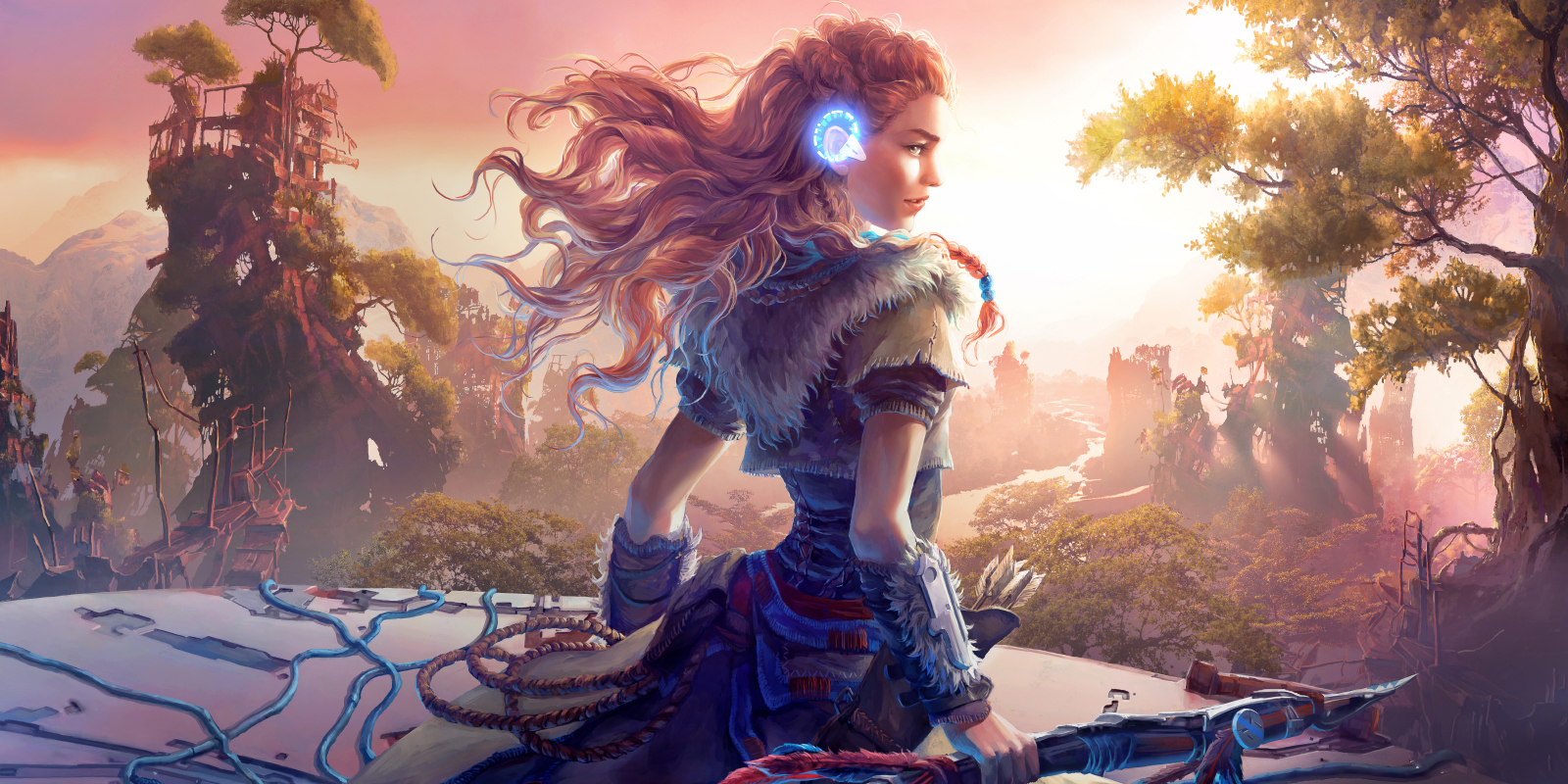 Interested in working with Me?
Shoot me an email : info@mujia.com for a quote.
Please include in your message the detailed description the type of work, intended usage, deadlines, style, colour, any reference images and budget,I should get back to you within 48 hours with an estimate via email.